A very special treat for her fans!
Spot glossy on the house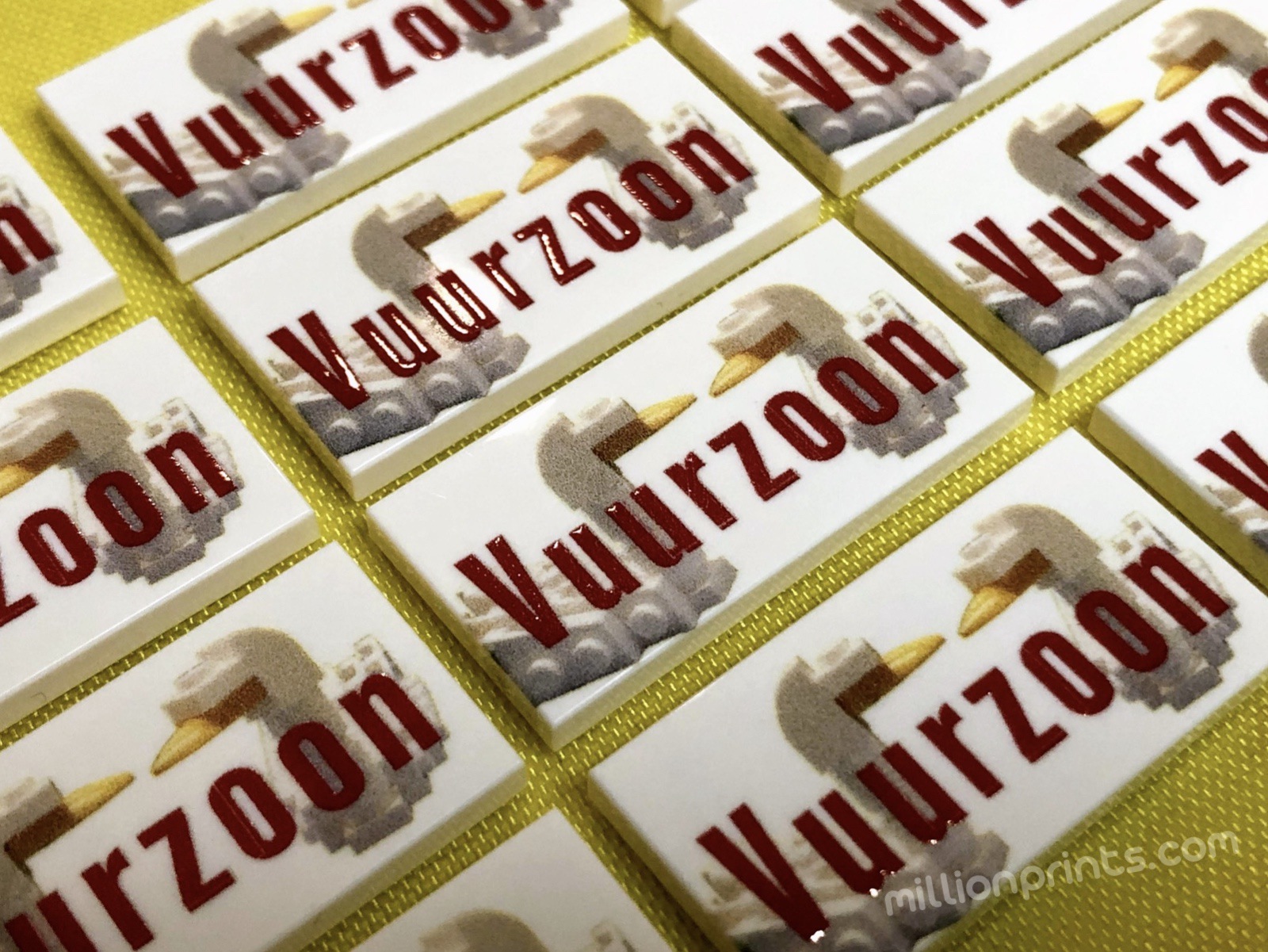 Anika is a ambassador of the ROBOTMAK3RS RLOC, online she goes by the name Vuurzoon. She came to millionprints to have a few tiles made for giveawys.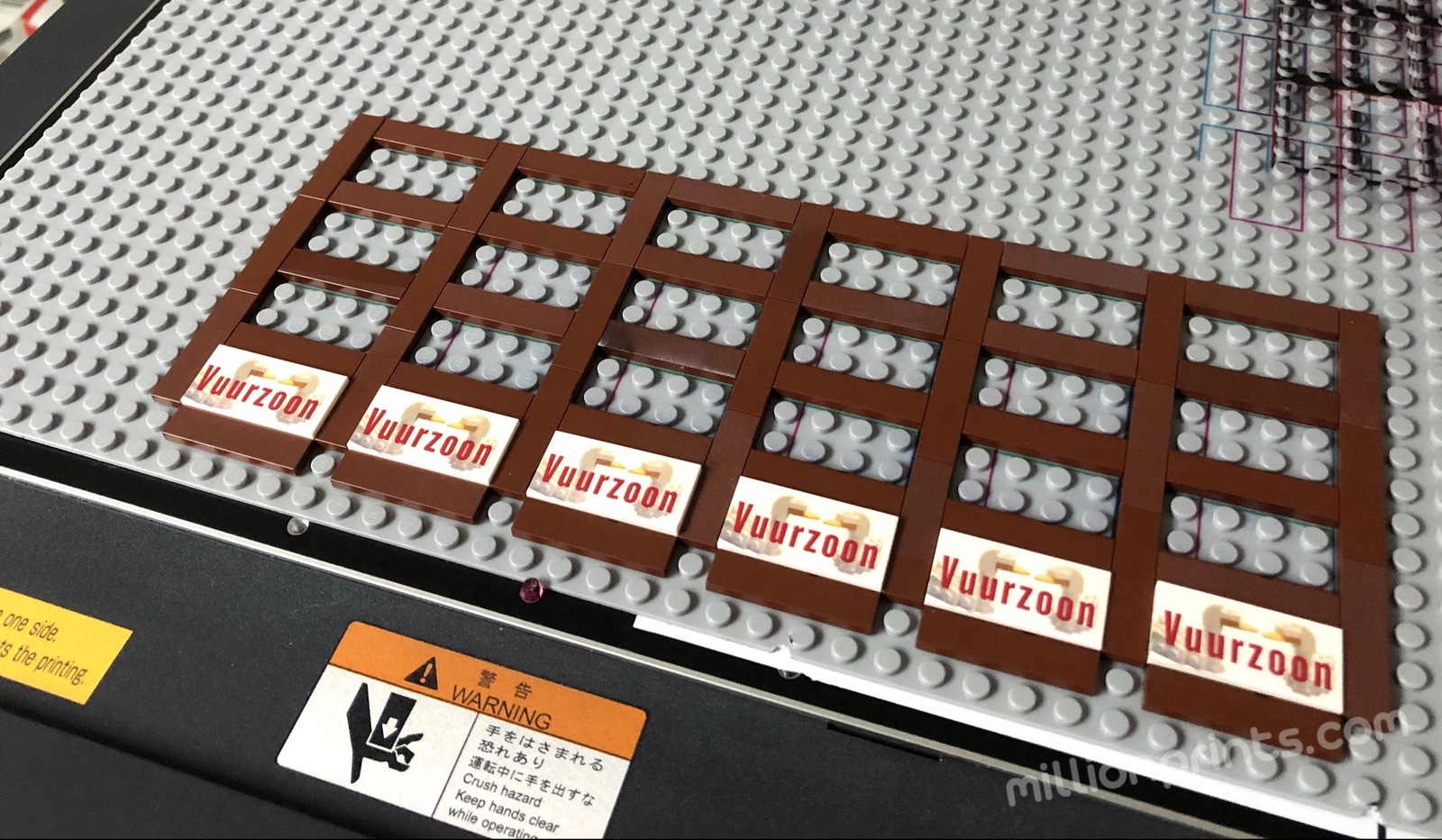 The extra glossy on the word Vuurzoon was a little extra touch millionprints thought she deserved.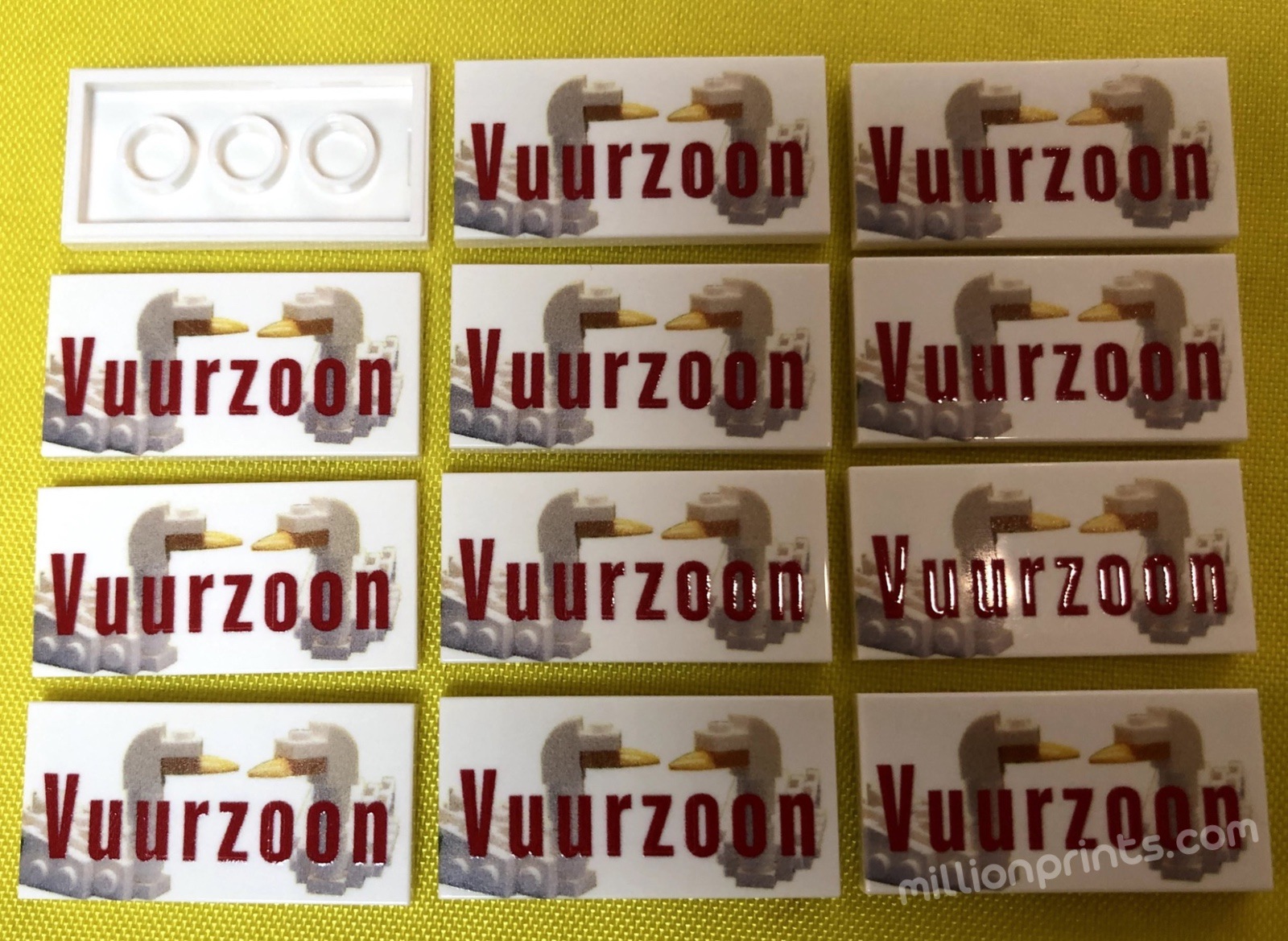 Click here to request a quote for something like this.