While waiting for his new car!
In honour of his upcoming new FORD, customer wanted a special plaque done.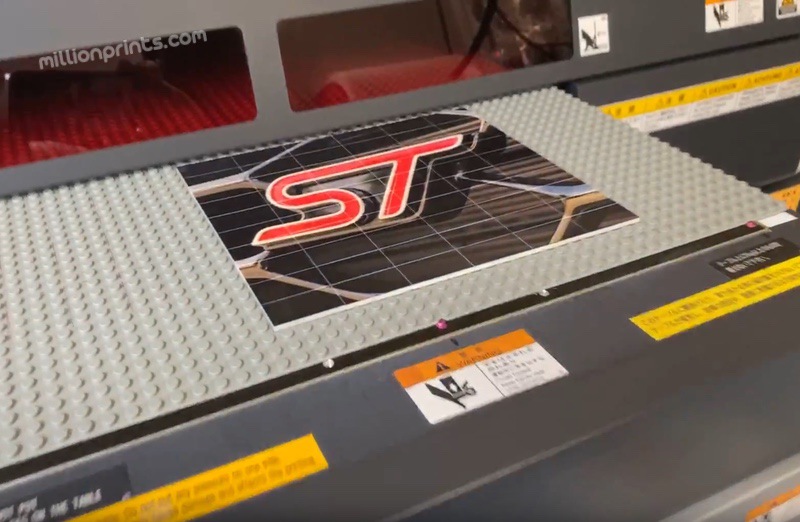 Customer specifically asked about Clear, glossy print. so first step was determining what part of the image was going to receive the gloss highlights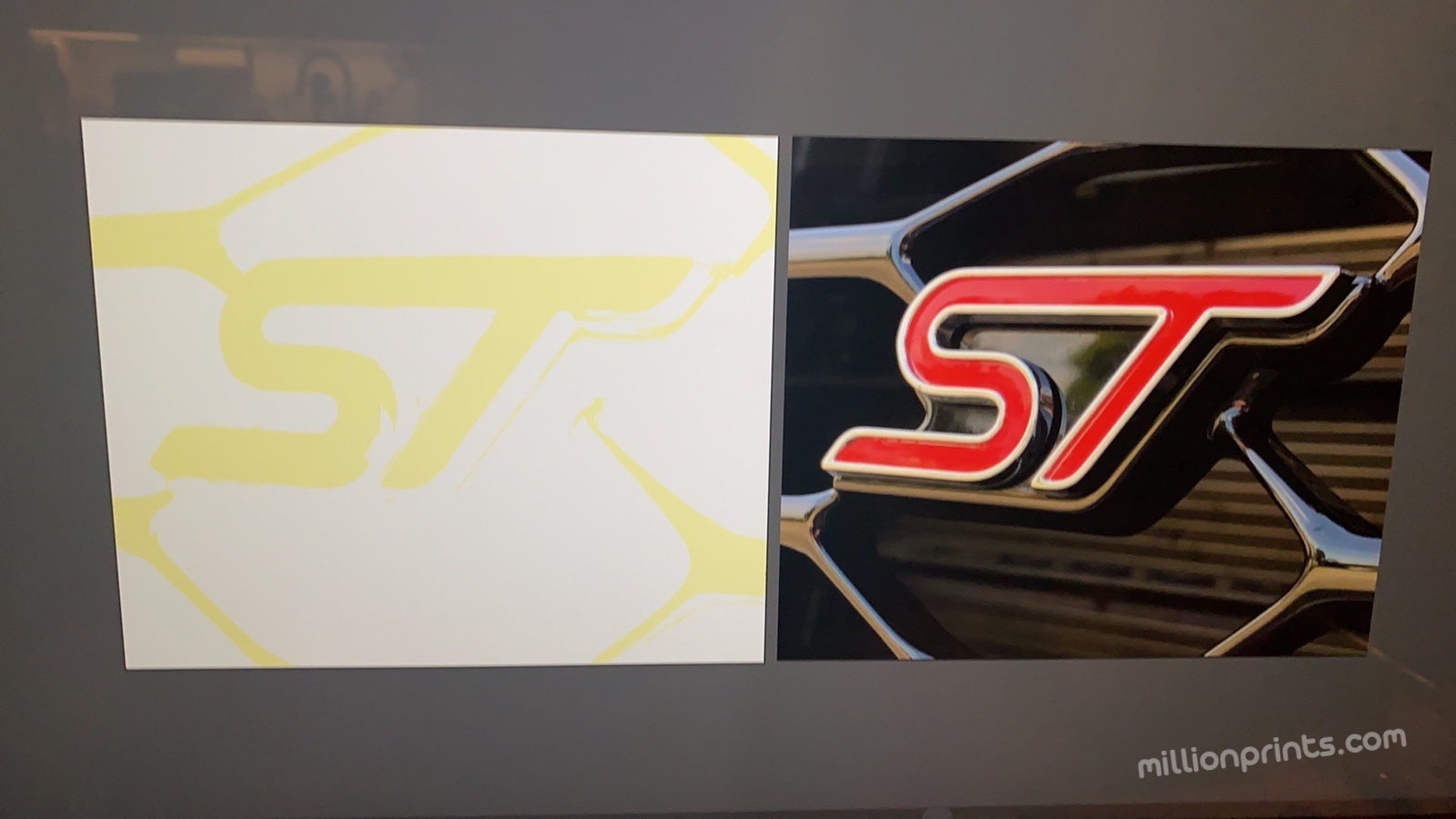 The result came out really nice, tryied to capture it in this photos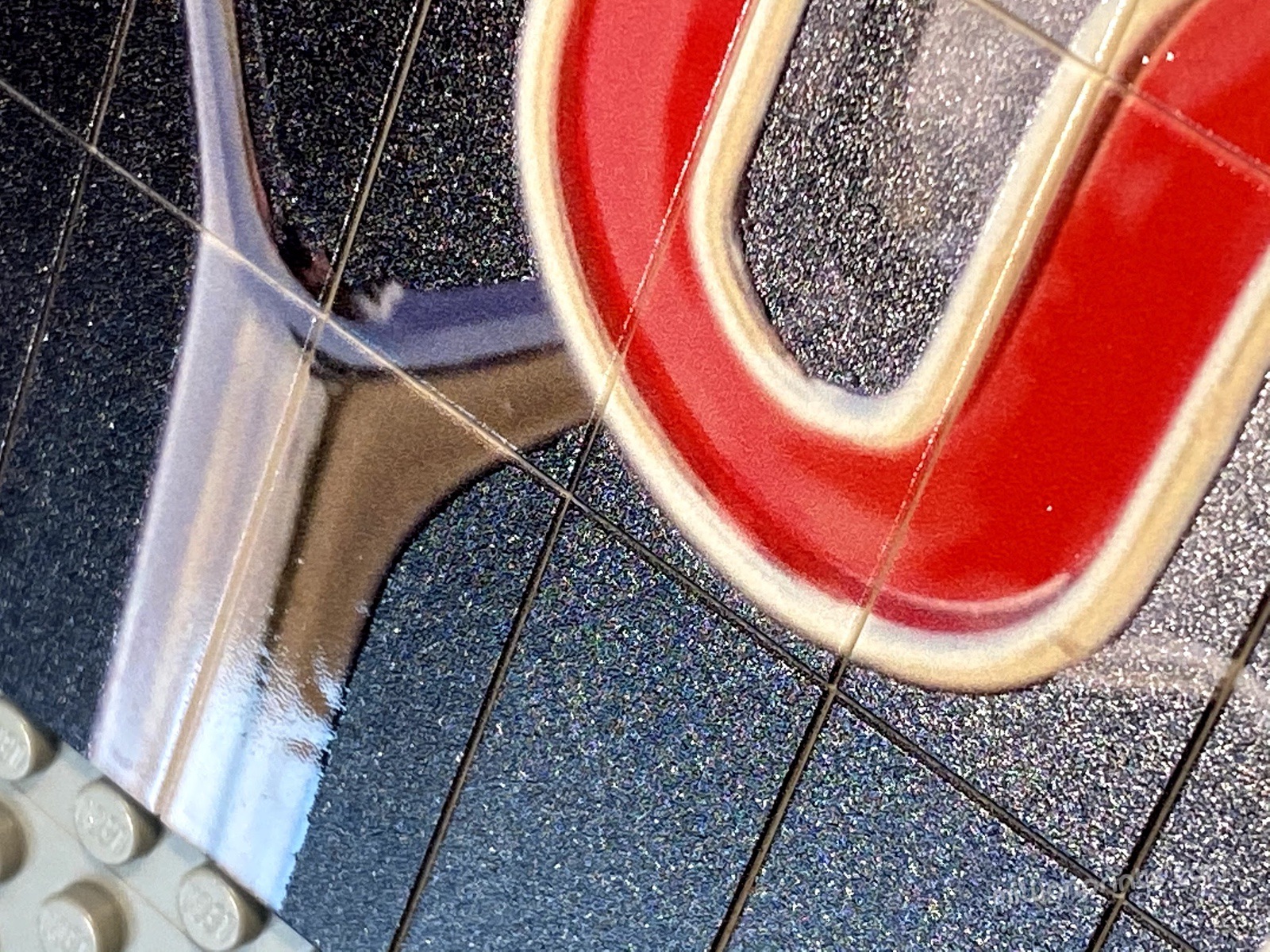 Below is the really nice frame he made for it!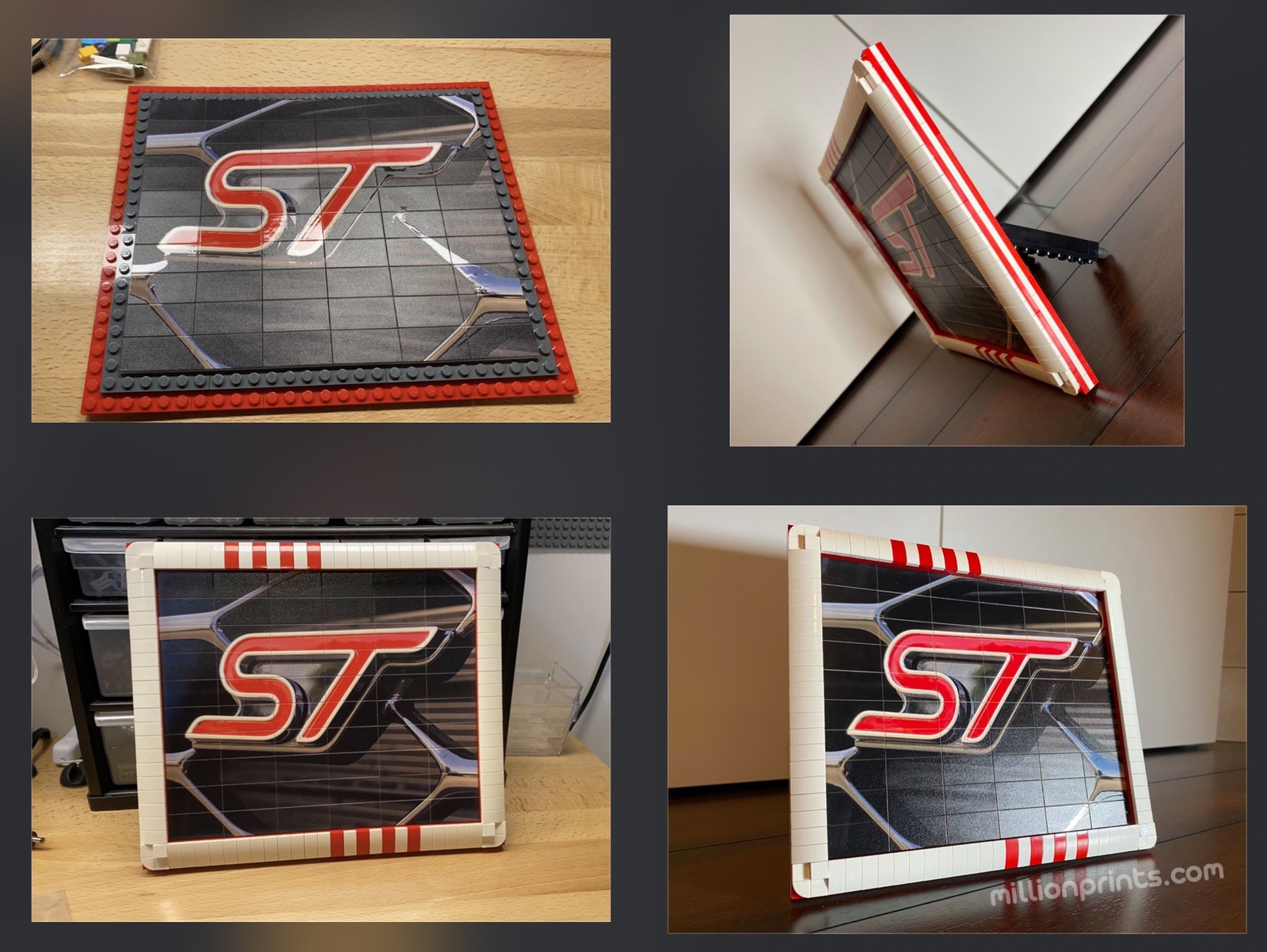 Click here to request a quote for something like this.