Collaboration with Playwell Bricks Studio
Working with highend MOC designers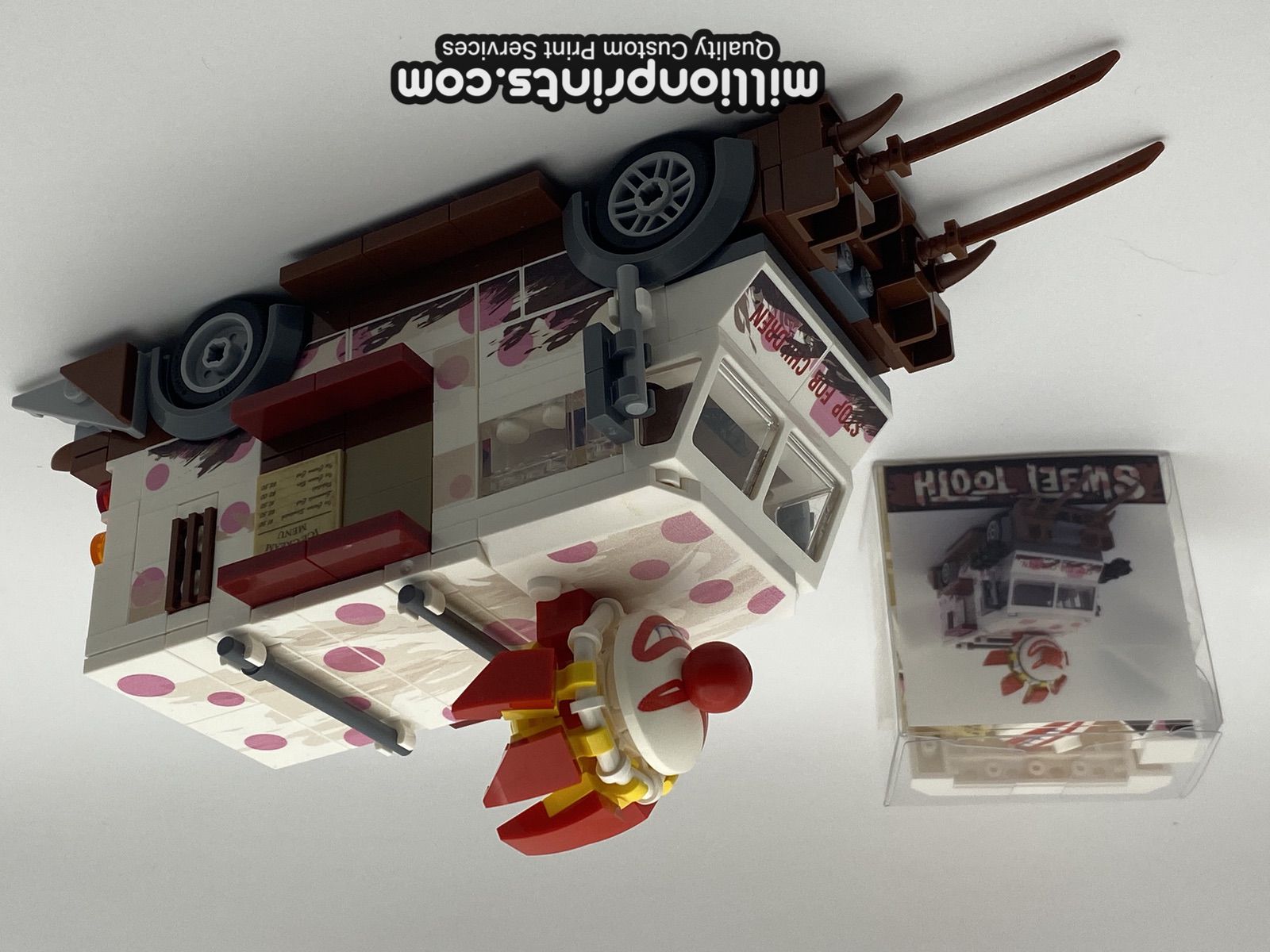 Working with Jason from Playwell Bricks Studio was lots of fun. Our first collaboration was a really complex MOC print on all sides. Printing this required 5 different jigs and countless hours of setup up and test prints but the result was really satisfying for millionprints, Playwell and their customers who bought this MOC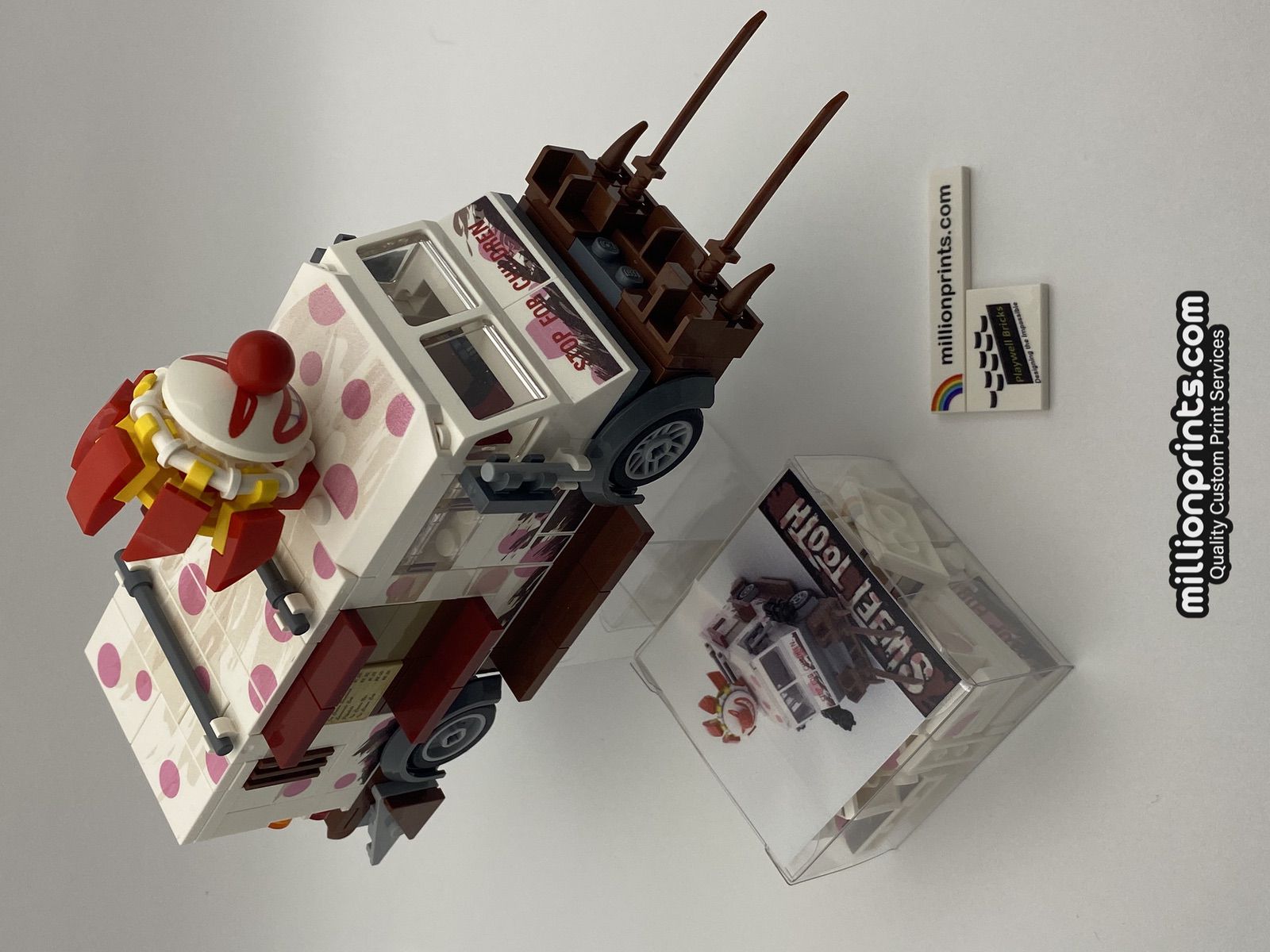 Check out Playwell Bricks Studio page for more of their amazing mocs. You should also follow them on instagram @playwell_brick.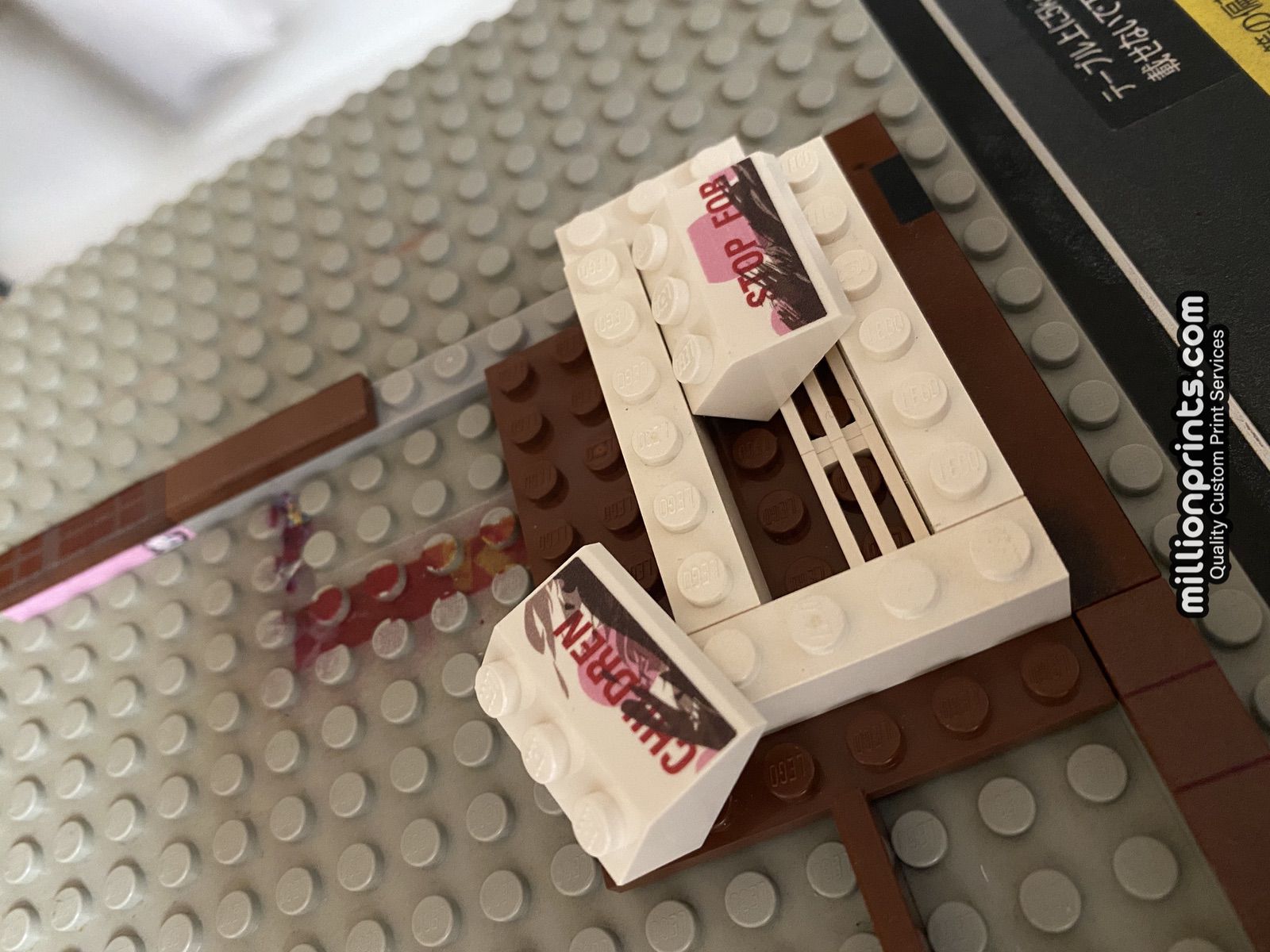 Here are some shots of the print process / jig setup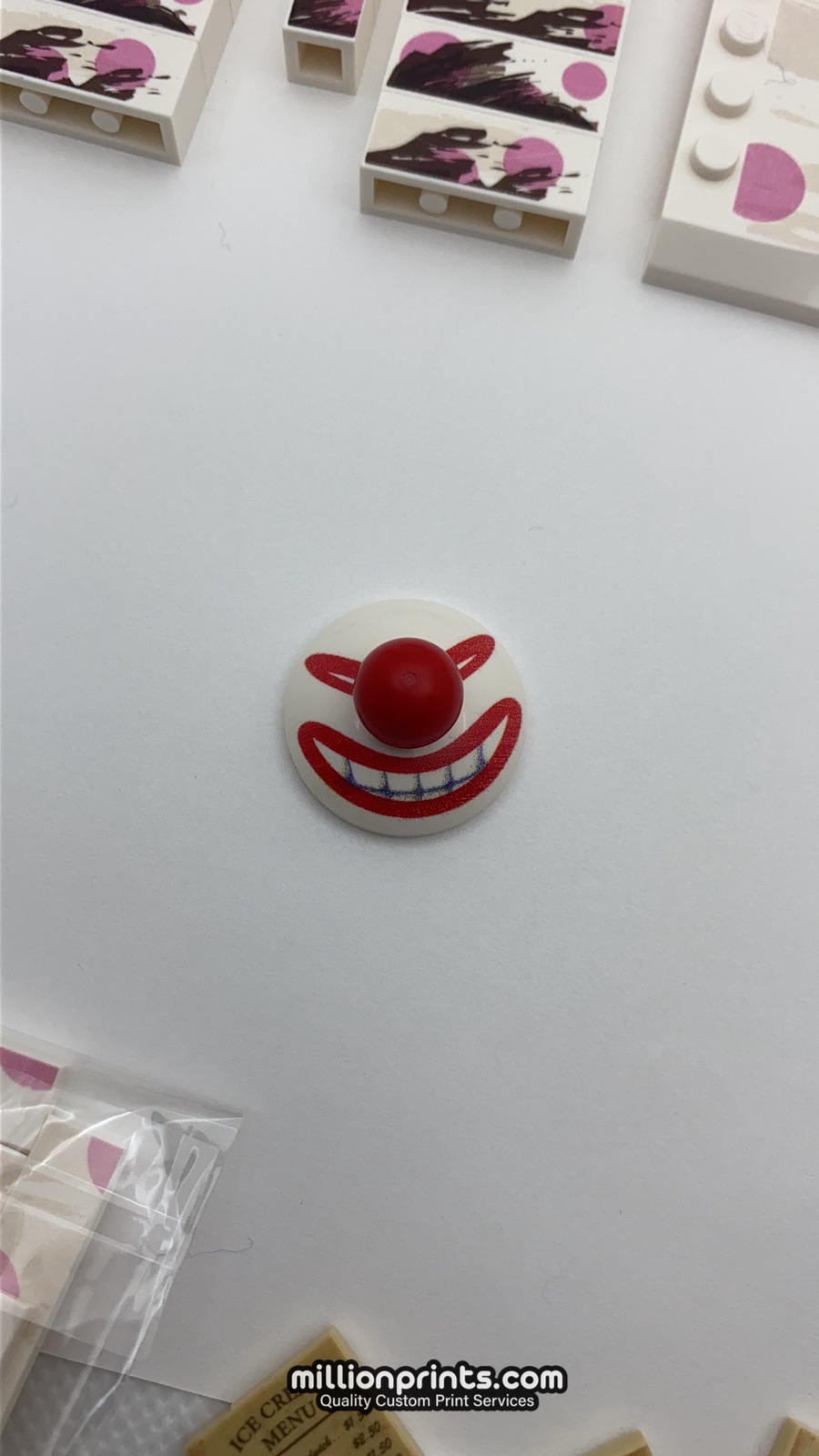 First time printing on a dish, came out really nice :D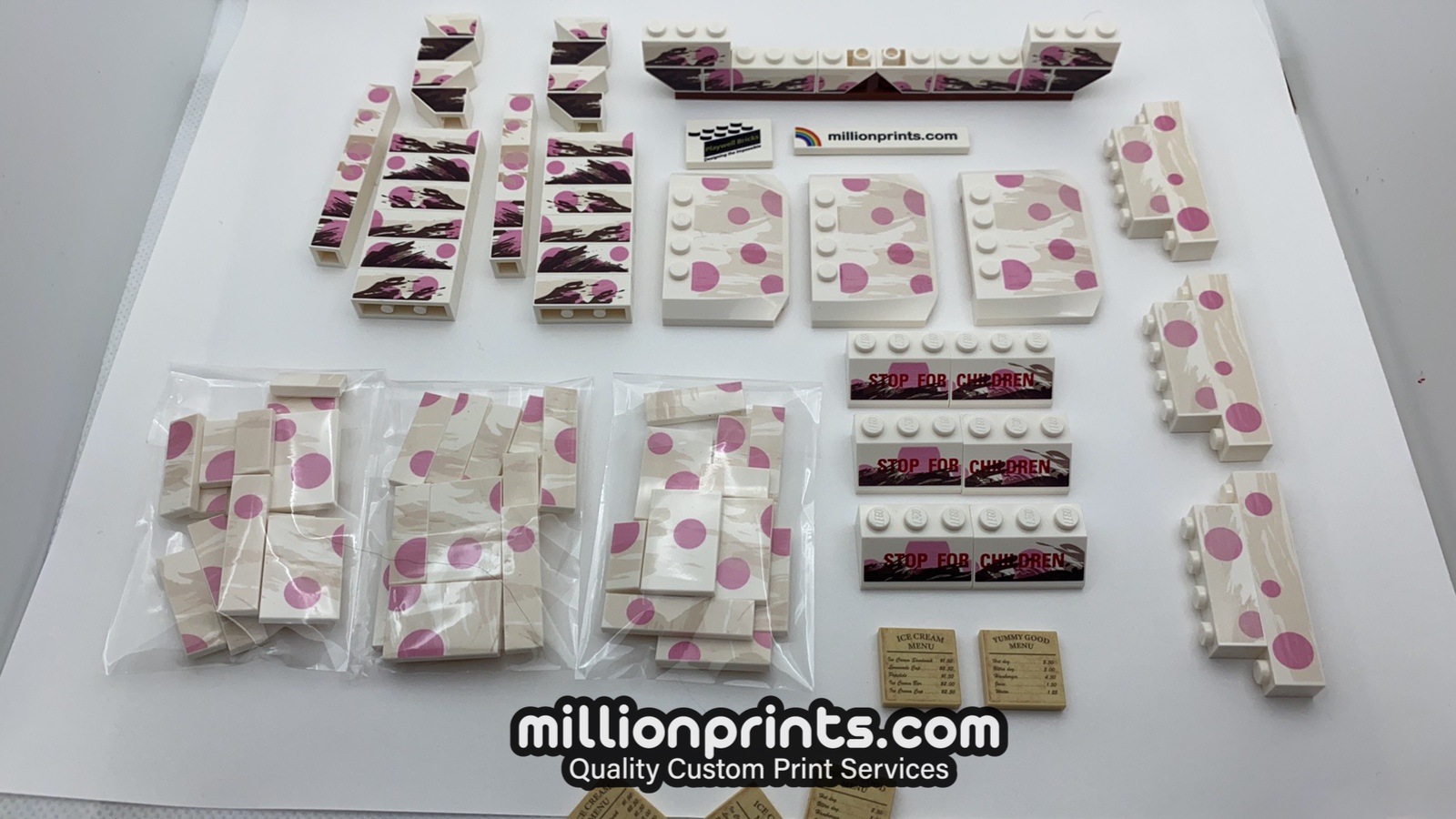 And the first batch of parts printed.
Click here to discuss your next MOC personalization with millionprints!

Or Click here to contact Playwell Bricks for advance custom services such as making building instruction or graphic design on your moc.