Personalize your MOC
The creator of this foodtruck was hungry for more details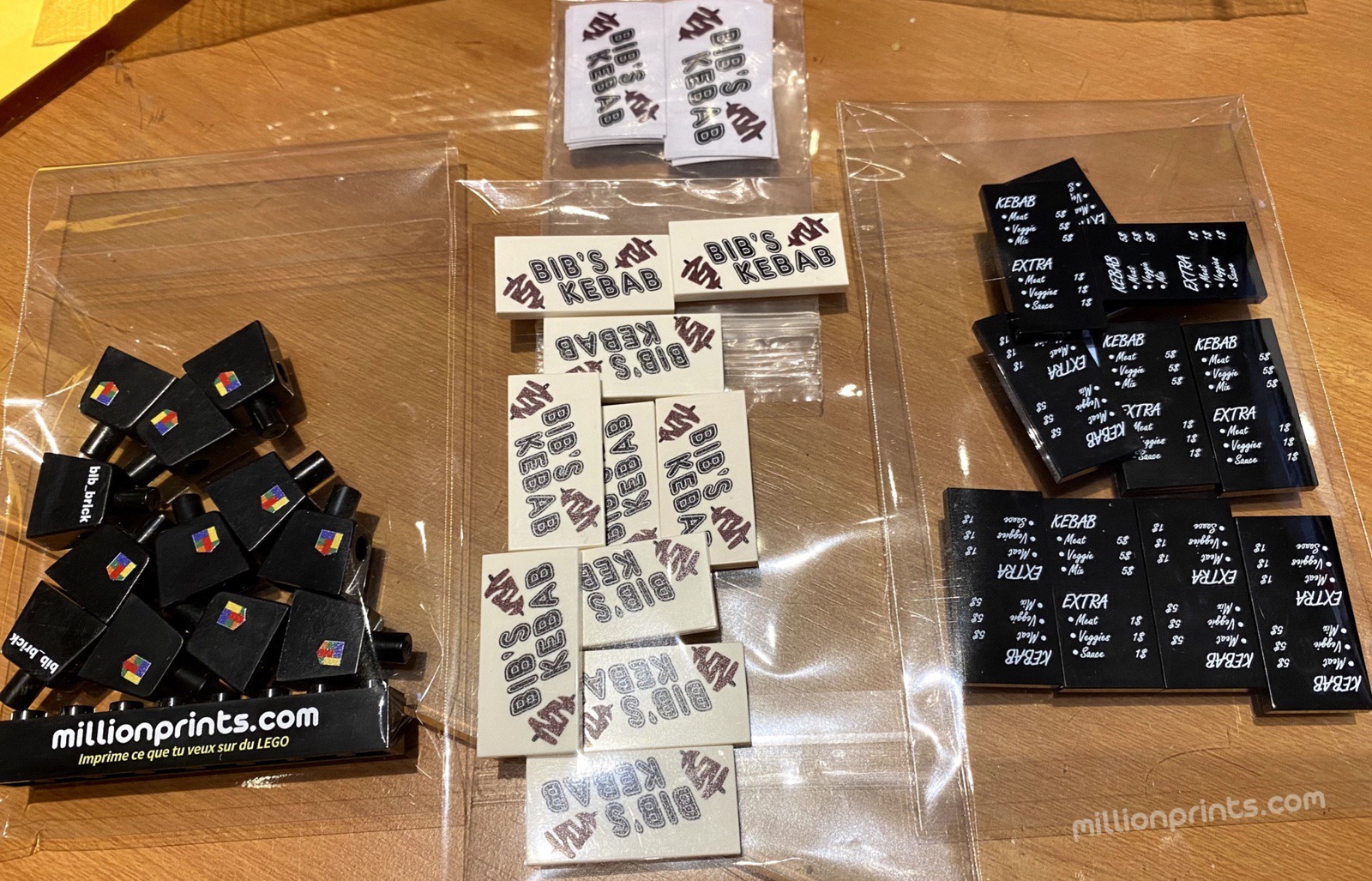 Thanks to millionprints, it's possible to have just a few tiles printed, we can even do stickers for those parts that can't really be printed because they are not flat.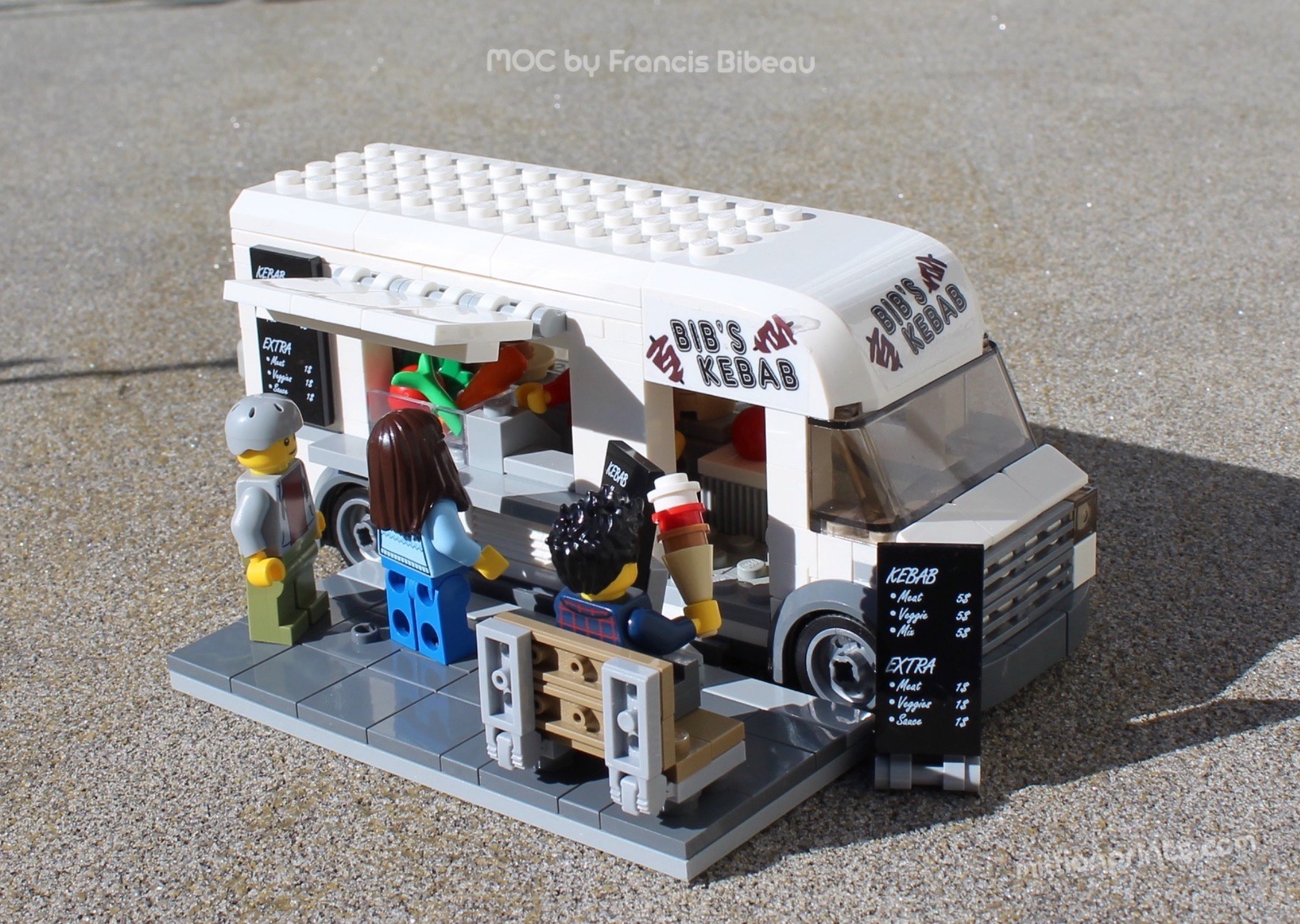 Check out Francis Bibeau Flicker account for more of his amazing mocs. You should also follow him on instagram @bib_brick.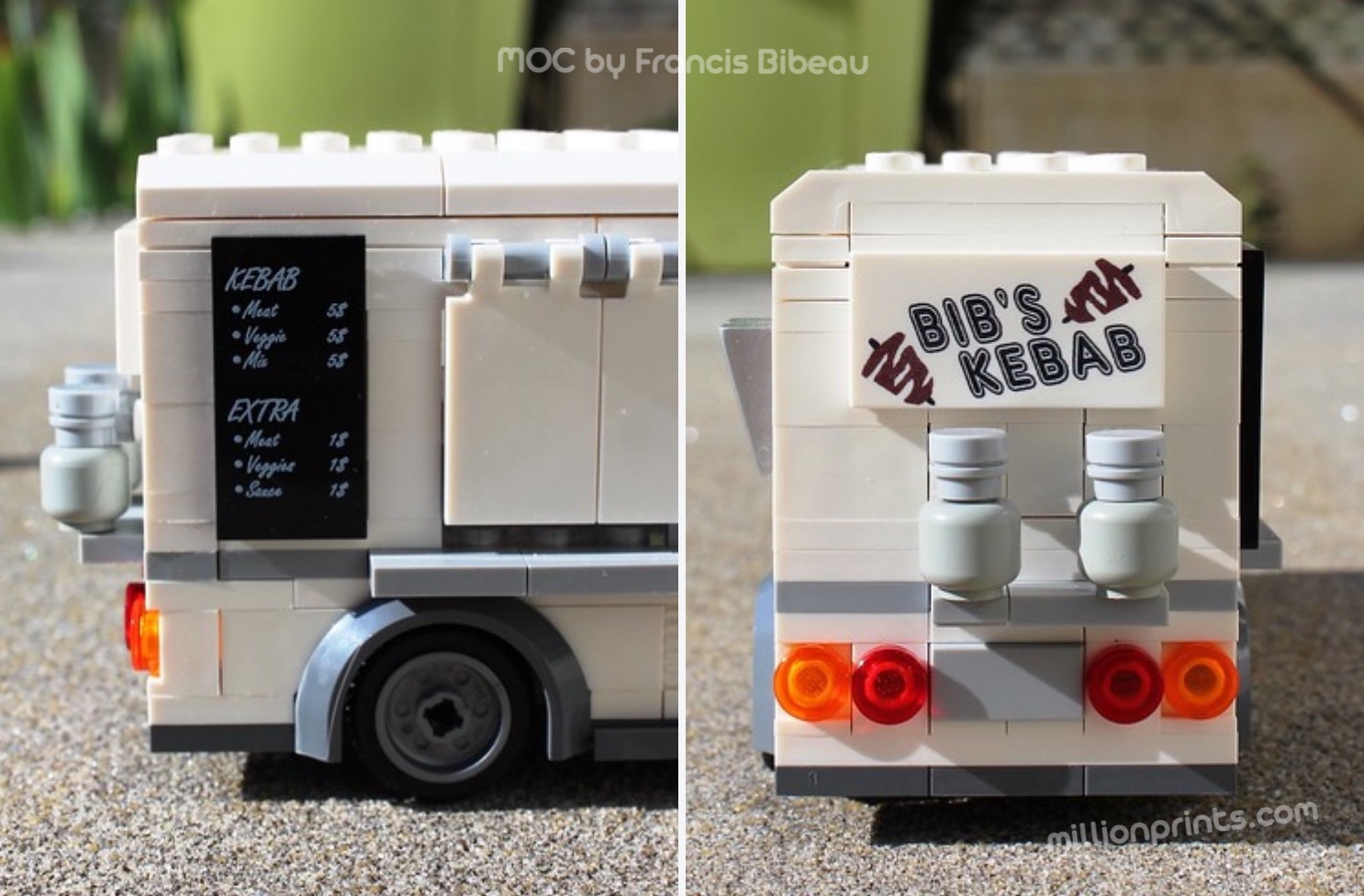 The difference a few printed tiles can make to your MOC!
Click here to discuss your next MOC personalization with millionprints!