Exploring the Galaxy in style
Team Explorer has some really cool space ships.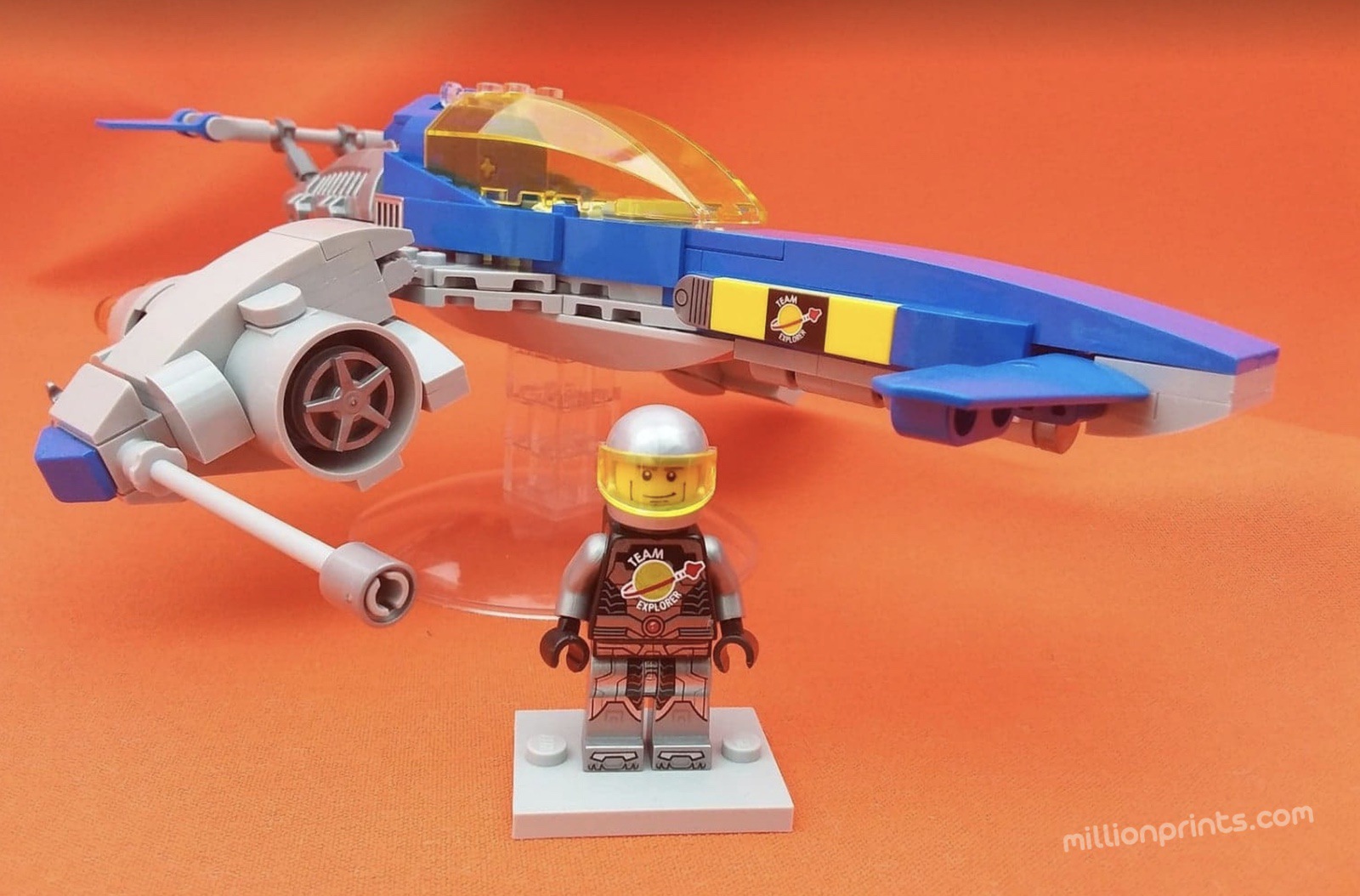 When Sylvain Daunais exposes his creation at AFOL conventions, it's clear what Team he is part of!
Check out his Flickr account for more of his amazing mocs.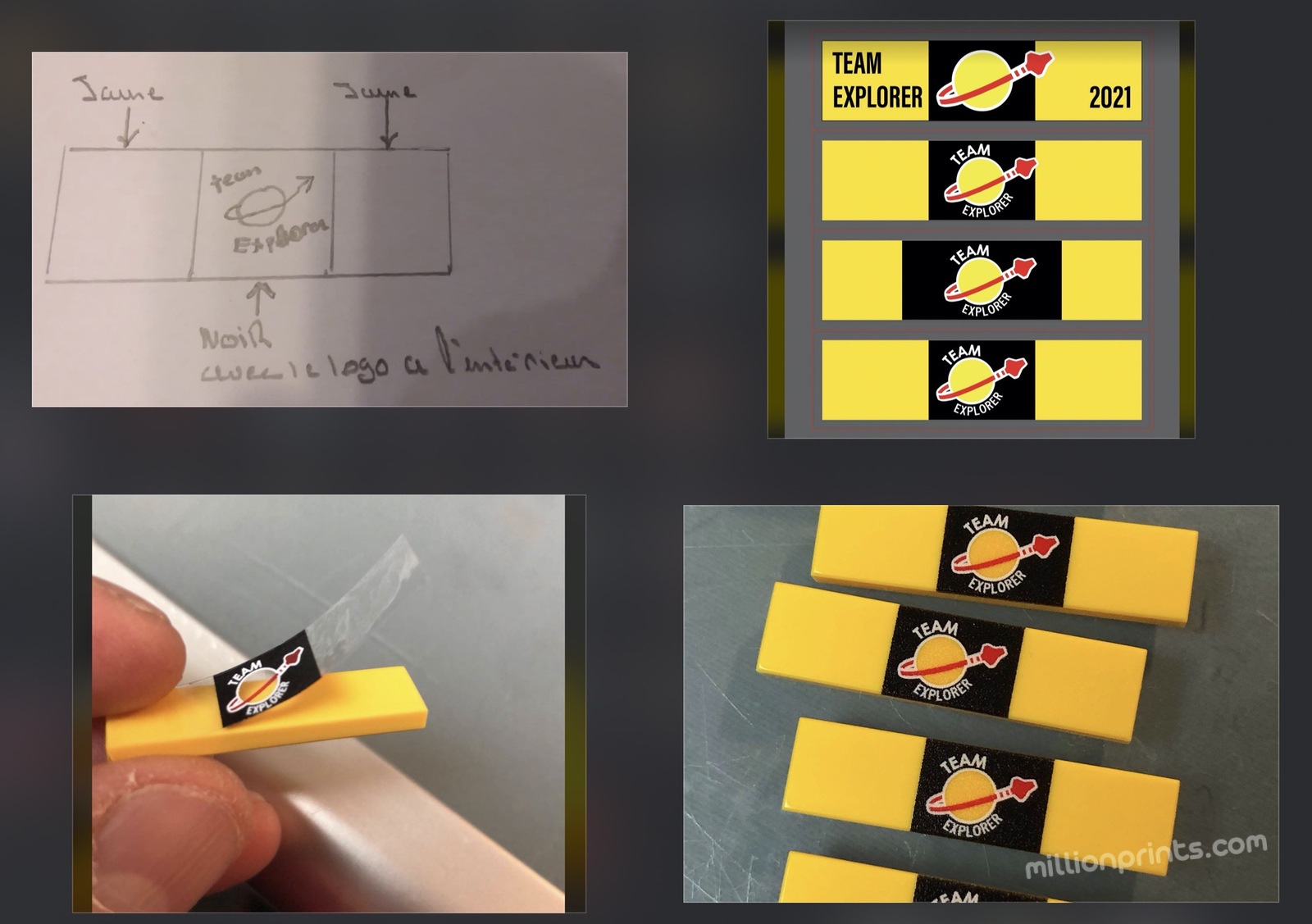 Want to personalize your moc? Send me a quick sketch of what you want, I'll make a few artboards for you to pick from, after some printing test, we're good to get into production.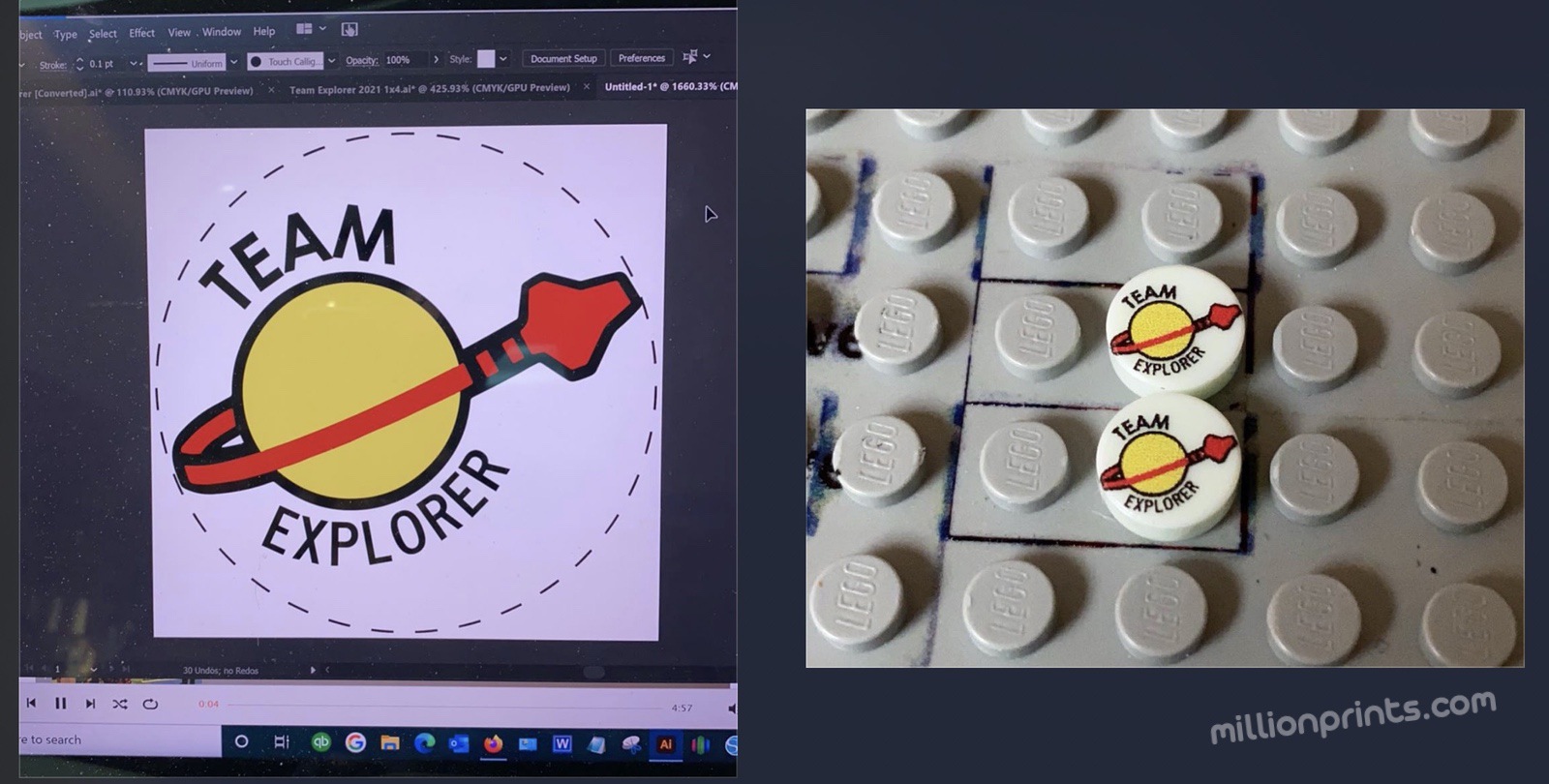 This is about as small as his logo will print… Or is it… He'll probably ask to print it on a fig arm next!! Stay tuned :D
Click here to discuss your next MOC personalization with millionprints!