Create memorable souvenirs
When you can't meet face to face maybe you can mail a fun tile!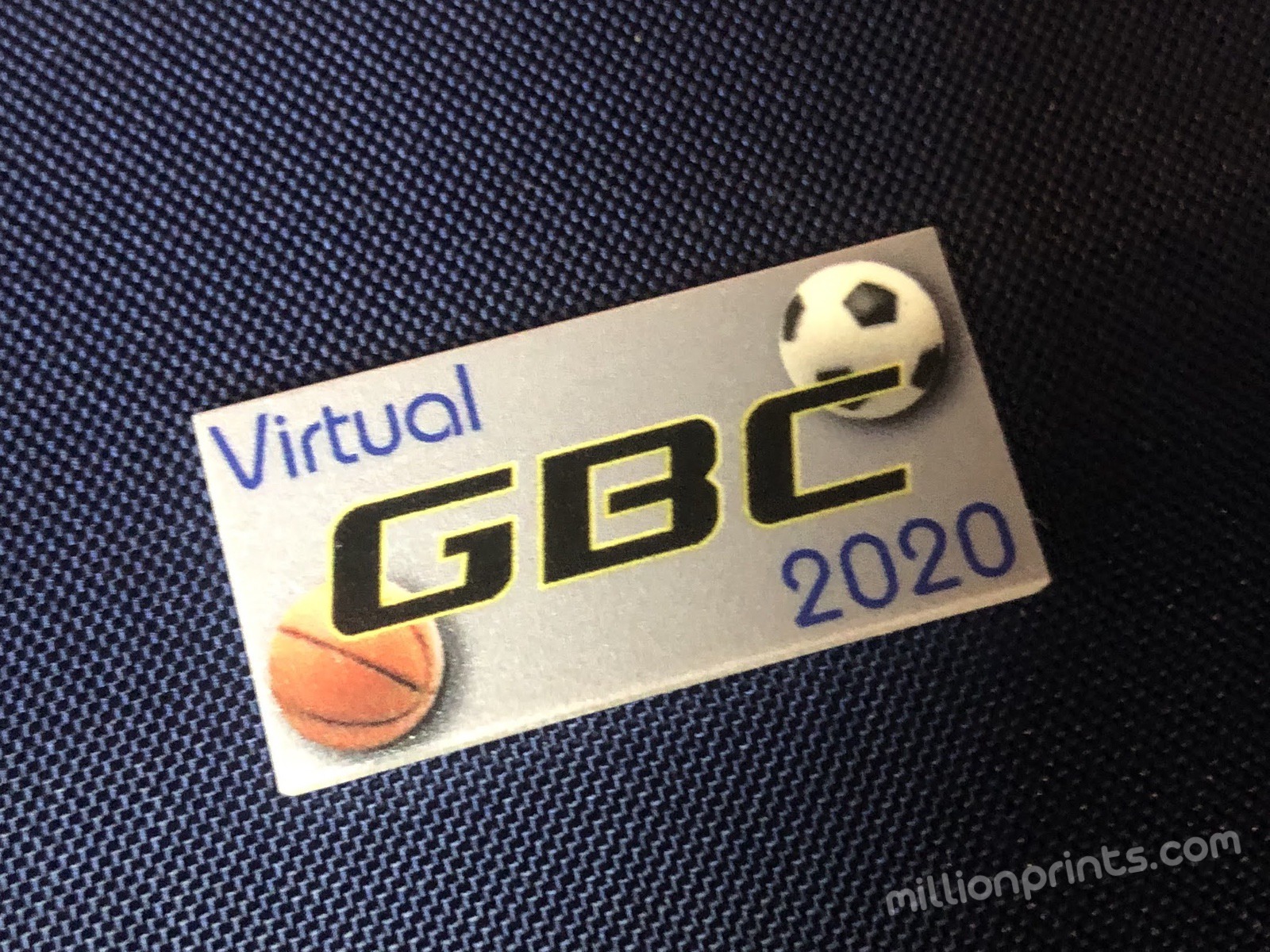 I was asked to design a special tile for Virtual GBC 2020, adding some glossy clear was a nice touch. Result is a very special GBC tile to celebrate the passion for Great Ball Contraption during the 2020 pandemic.