Collaboration with Apocryphea
Graphic designer and MOC designers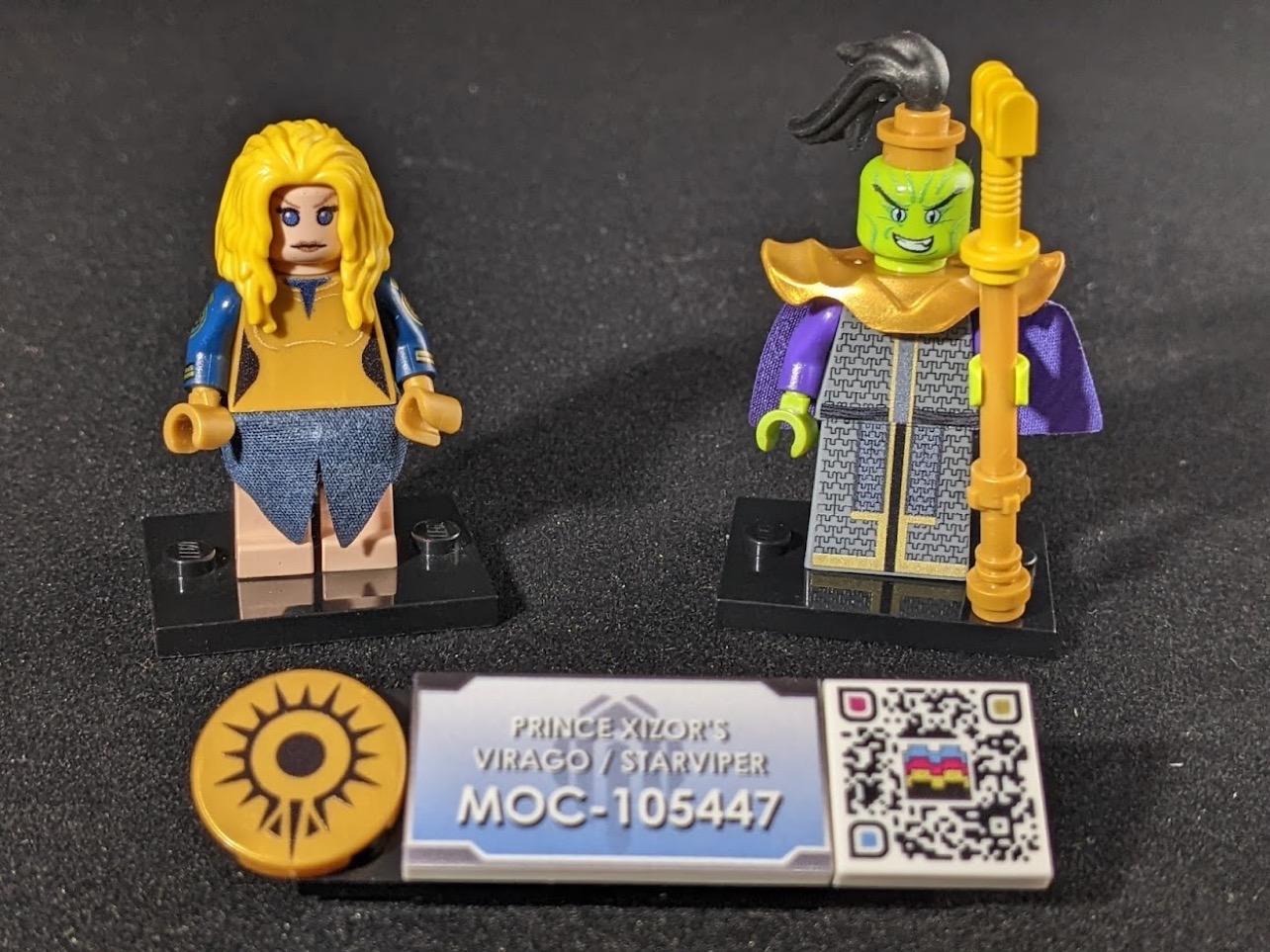 Jonathan comae to millionrpints for a turnkey solution to the final touch of his MOC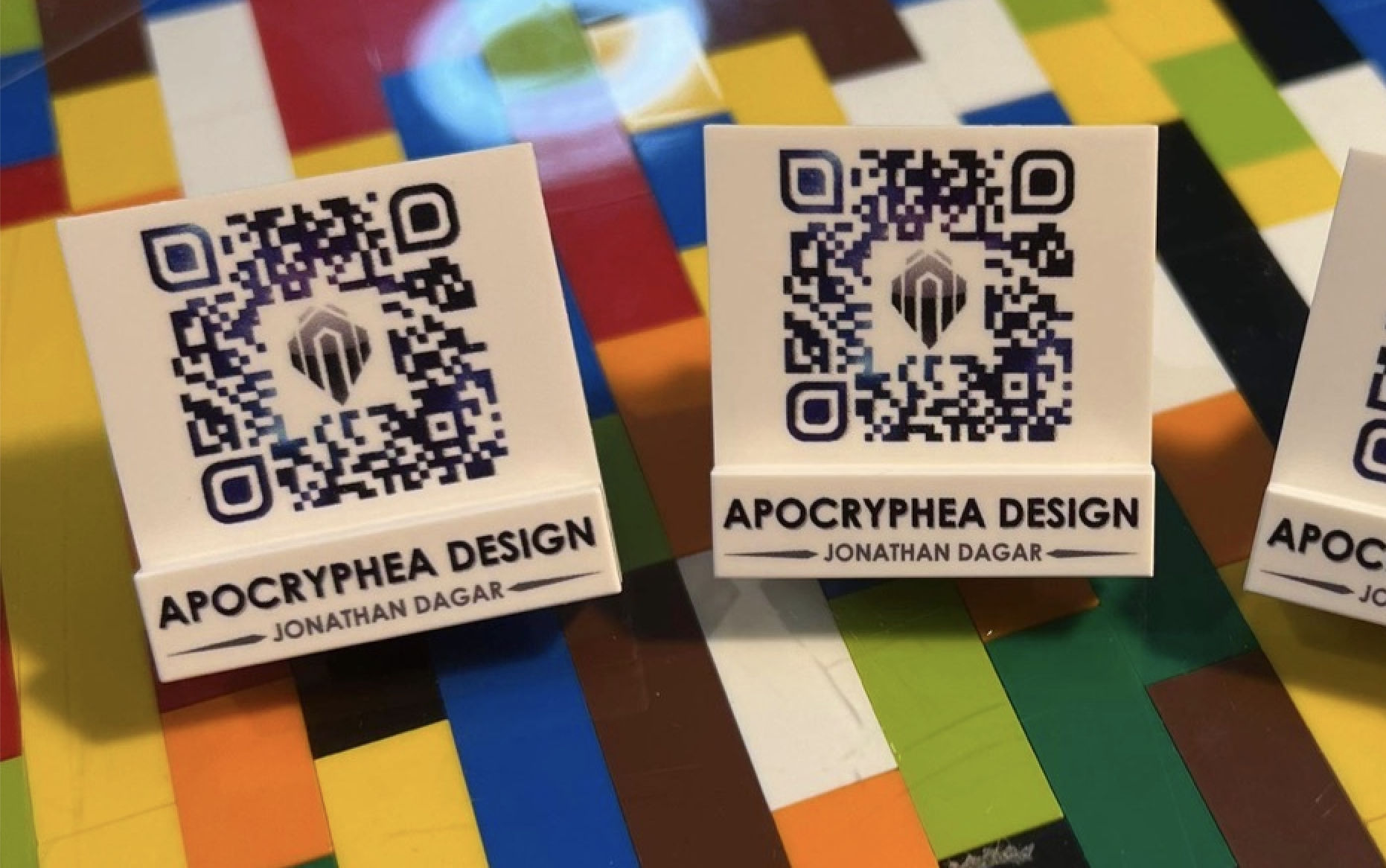 Check out Jonathan Dagar page for more of his amazing mocs. You should also follow them on instagram @apocryphea.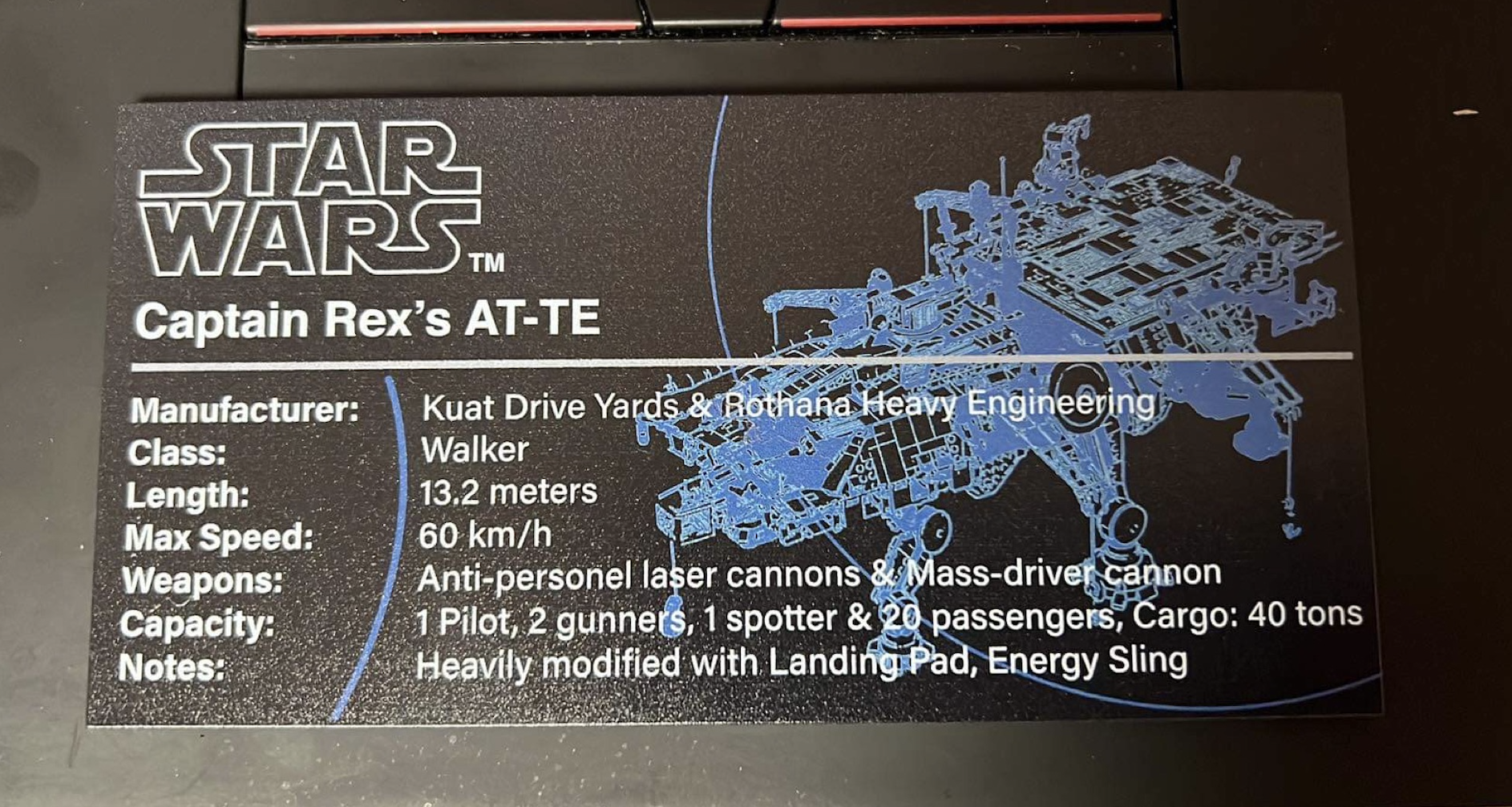 Jonathan designed some really amazing UCS style name plates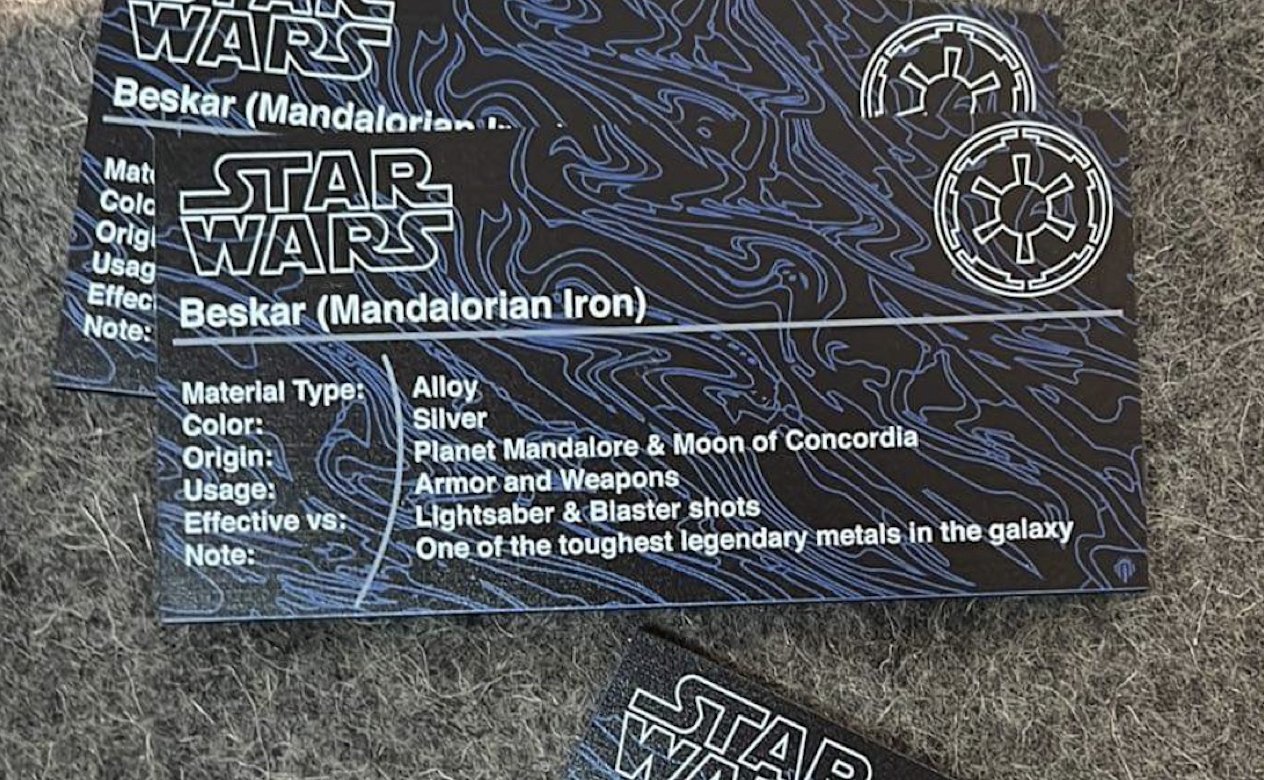 Click here to discuss your next MOC personalization with millionprints!

Or Click here to contact Playwell Bricks for advance custom services such as making building instruction or graphic design on your moc.