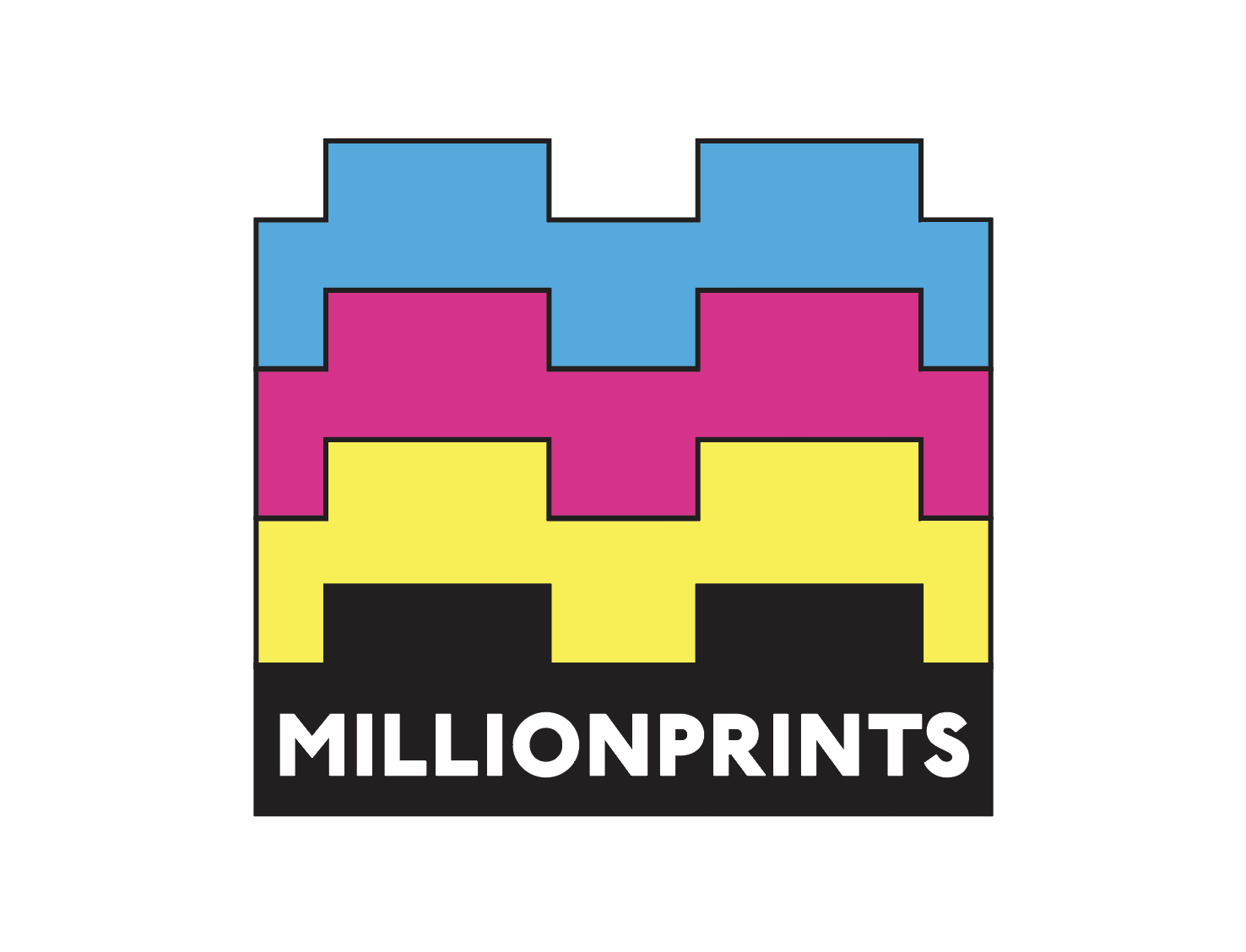 We specialize in UV printing on any hard surface up to 5cm thick, and vinyl cling or stickers. Our reputation for quality custom prints on interlocking brick elements is known worldwide. No project is to small or to big. We've been producing quality prints on a variety of brick elements serving the AFOL community as well as the STEM and Eduction related communities since 2018 providing unique items for giveways, to enhance your MOC, for event badges, as part of a trophy or for your own personal "AFOL" branding.
Equipment:
MIMAKI UJF-3042FX UV Digital Flatbed Printer
Max Print Area: 300mm x 420mm
Max substrate thickness: 50mm
Max curvature: 5mm
Value added services:
Shipping worldwide at best cost possible
Graphic design services
Will spend as much time as needed to get you files just right
Will accept customer ready to print Illustrator Files to save on design cost
No minimum quantities
AFOL owned and operated , understand the needs of the customer
Order with confidence
Accept PayPal for international orders USD$ and Interact for local orders CAD$

Based in Montreal, QC, Serving you in French or English

Toutes documentations trouvée sur ce site web sont également disponibles sur demande en français.
Reach us:
DISCLAIMER
Millionprints design and sells homemade products intended for Adults Fans of LEGO® (AFOL) and is not affiliated with the LEGO® company. The products sold by Millionprints are not official LEGO products. LEGO is a trademark of the LEGO Group. The LEGO Group has not given permission for this site and is not responsible for the products sold by Millionprints.
LEGO® has a fair play policy that you can find here:https://www.lego.com/en-ca/legal/notices-and-policies/fair-play. Millionprints will always try to operate within this fair play policy. Should you nevertheless encounter something on the website that violates the LEGO fair use policy please let us know.
CHOCKING HAZARD Product may contain small parts not intended for children 0-6